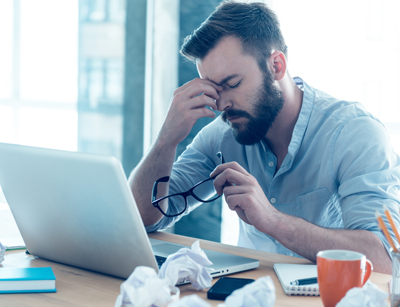 Do you wonder if managing your own portfolio is working for you? Set up an appointment with us, and we will review your portfolio for you.
Do you fit the description of a "Do-It-Yourself Investor"?
Do you and your spouse enjoy managing your own investments and want to keep it that way? Do you from time to time, have questions and prefer to visit with an Investment Professional in person and not on the telephone?
Palen Financial offers Personal Consultations for the "Do It Yourself Investor" where most of your concerns and questions are answered with "no cost or obligation".
So, if you are the type of investor(s) who occasionally could use someone just to talk to and get your questions answered then Palen Financial may be able to help! You are under no obligation to become a client to receive this valuable service.
During this time we will listen and learn what your questions are and give you the answers necessary to help you move forward on your own.
If you want to learn more about Do-It-Yourself Investing, and how Palen Financial can help you, read some potential Do-It-Yourself questions here!