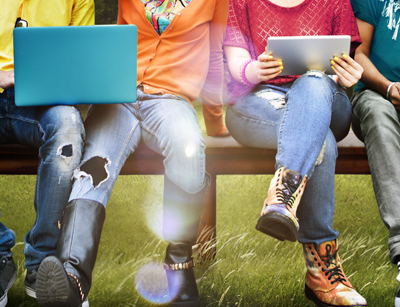 Do you want to insure your estate's bright future?
Many people are surprised to learn that they have not completed a proper estate plan. This could be because they are working with the wrong investment advisor and/or attorney. At Palen Financial, we play an active role from the beginning to the end to help you find the proper attorney and get your estate plan completed. We organize all meetings at our office until your plan is complete. With our strong working knowledge in this area, we will help you understand the options that are available to you.
Click here to learn more about Wills versus Trusts!
Like many people, you have probably spent most of your life worrying about making a decent living. You have worked hard to build up your investments, home, personal property and a financial security blanket for your loved ones. But without a proper estate plan, you let your hard earned assets fall into the hands of the IRS and attorneys through probate administration. So wouldn't it make sense to work equally as hard to protect everything you've built up, should something happen to you?
At Palen Financial, we will discuss strategies that will help protect, preserve and manage your estate in the event of death or disability. The proper estate plan will accomplish a number of objectives, including the following: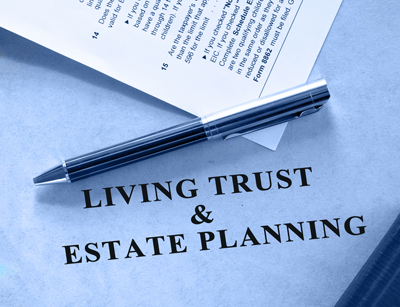 Resolves potential conflicts that may arise from the distribution of your assets.
Avoids publicity, costs, and delays associated with probate. Probate is the legal process used to evaluate your estate, settle debts, transfer assets to heirs, and pay taxes.
Minimizes estate taxes.
Ensures that your money and other assets are disbursed to the people you choose. Without an estate plan, state laws will determine your beneficiaries.
Establishes a plan for you and your objectives in the event you become incapacitated.
There are many benefits to having the proper estate plan in place. If you would like to get started, please contact Palen Financial today!