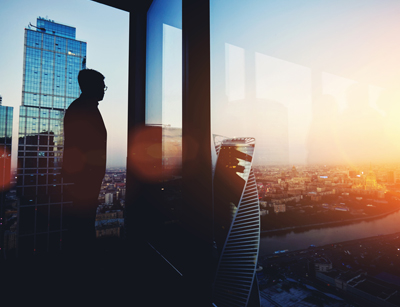 The sky's the limit with Palen Financial. Do you want to learn more?
What is Open Architecture Investing?
Open Architecture Investing is an often misunderstood method – because very few investment firms can offer it. The advantages of this highly flexible investing method are significant in comparison to the alternative traditional plans. It is fast becoming the new investment model of choice for plan sponsors and employers.
Why Should I Choose this Way to Invest?
The Sky's the Limit. We can select investment options from the entire marketplace, allowing you to build a customized investment line-up that best fits your participants' needs.
No Artificial Pre-Packaged Plans. You never have to be stuck in a pre-determined or packaged 401(k) platform.
Transparent Fees. You always know exactly what your retirement plan expenses are, and which ones are tax-deductible.
Lowered Fees = Higher Potential Returns. Open Architecture Investing has the potential to reduce your plan expenses. This translates to higher returns in the long run.
ERISA 3(38) Management. Complete comprehensive, unbiased investment management from an ERISA 3(338) Fiduciary, ensuring that you make the best investment choices.