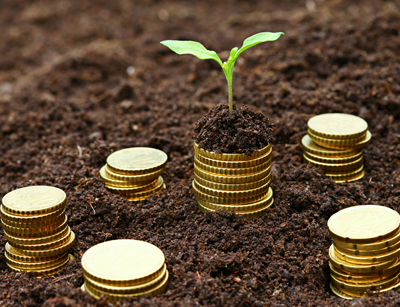 Is your long-term care insurance plan the right one for you? How can you tell? If you are looking for the LTCI policy that will fit with your retirement and estate plans, then contact Palen Financial today! Let us help you.
Facing the Realities
We all age and grow older. Even with revolutionary techniques and advancements in medicine, the realities of time catch up with us all. It's possible that at some point, we or someone we care for will be unable to perform essential daily tasks on their own. When that occurs, when someone cannot eat, walk, maintain their daily hygiene, or perform other necessary daily tasks by themselves, they must be placed in long-term care. Unfortunately, this care, either via hospice care or a nursing home, is expensive, and can eat into one's savings very quickly. This is where long-term care insurance can greatly reduce the costs of caring for loved ones later in life.
What is Long Term Care Insurance?
Long-term care insurance (LTCI) is simply insurance designed to reimburse policyholders for the care of a named beneficiary that is in an assisted living situation. Unlike other insurance policies, LTCI does not begin paying out after a certain deductible or out-of-pocket limit is reached. Rather, the policy pays out a daily amount over a pre-determined period of time. In simple terms, an LTCI policy is based on:
the age of the beneficiary when the policy is created;
the maximum amount paid per day;
the total number of days the policy is in effect.
This way, the policyholder is able to reduce any costs associated with nursing home, hospice, assisted living, Parkinson's or Alzheimer's care. There are also other benefits that you can choose for LTCI, such as adjusted payouts based on inflation. (For more information, visit the U.S. Department of Health and Human Services website at www.longtermcare.gov.)
Things You Need to Know
As with any other part of financial planning, preparing for the latter stages of your life or the life of a loved one can be tough. Outside of the obvious emotional difficulties, it may be hard to determine the proper amount to set aside in case long-term care is needed. Long-term care insurance is an excellent way to protect your savings from the high cost of assisted living. Palen Financial can show you the way to properly choose a LTCI policy and how to fit it into your current retirement plan and estate plan.
Don't wait until the last minute to ensure the care of your loved ones. Contact Palen Financial today and speak with a financial planner, estate planner or RIA on the benefits of long-term care insurance.