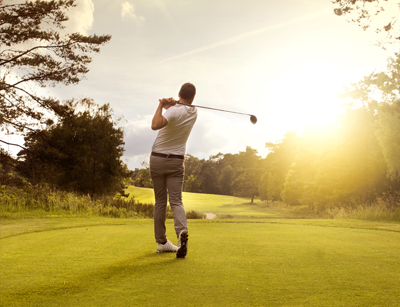 Are your financials in the green, and how could you know for sure? For your portfolio breakdown, contact Palen Financial today!
During your first few consultations, we will take you through our Advanced Planning Process, which allows us to get a better understanding of your investment style and your financial needs. We will cover the following topics:
Retirement Planning
Our Financial Fresh Look: Portfolio Breakdown & Investment Strategy
Are your financials in the green? Make sure by getting a Financial Fresh Look.
We will provide a detailed and very comprehensive review of your existing portfolio. This will be in greater detail and offer you more value than you have ever seen before.
Using proper "investment planning" we will illustrate how you could increase your spendable income by reducing your overall tax burden. It may also reduce tax against your Social Security.
Increasing your investment returns is really an odd's game. We will show you how you can increase those odds significantly, no matter how you choose to invest.
We set up exit and profit taking strategies for our clients. These proprietary strategies can minimize losses and increase gains.
We will show you where your investments rank against all others within their investment category. This will help you to decide very quickly what kind of financial advice you are receiving.
Estate Planning
Examine your current estate plan and illustrate monetarily, the type of estate plan that is most appropriate.
Everyone can leave money to their heirs, but few know how to create a legacy that is divorce, creditor and nursing home proof.
If you are concerned about Long Term Care, we will introduce 4 great options to protect your wealth from an unexpected Nursing Home stay.
When necessary, we will provide you with a series of free appointments with an estate planning attorney or an accountant at our office. We provide all necessary material for these appointments that these professionals will need to know. We orchestrate these meetings for you and family members and we will not stop until all necessary planning is completed.
We find that it is necessary to meet several times with prospective clients to be able to orchestrate all of the above necessary components. To find out if you qualify for this valuable financial review, or our "Financial Fresh Look," call us at 563-344-5888. During business hours, click here to send us an email… and we'll respond to your inquiry via email.